IRISH SALT GRITTING .COM
Winter Service
The Complete Gritting & Snow Clearing Solution
Salt Gritting and Snow ploughing
We realise the potential issues that can arise with cold weather, and that gritting is a vitally important way of insuring that traffic movements and people's safety are quickly brought back to satisfactory levels.
Daily weather checks are carried out using the latest Weather forecasting system. We receive accurate local ice and snow predictions likely to affect your area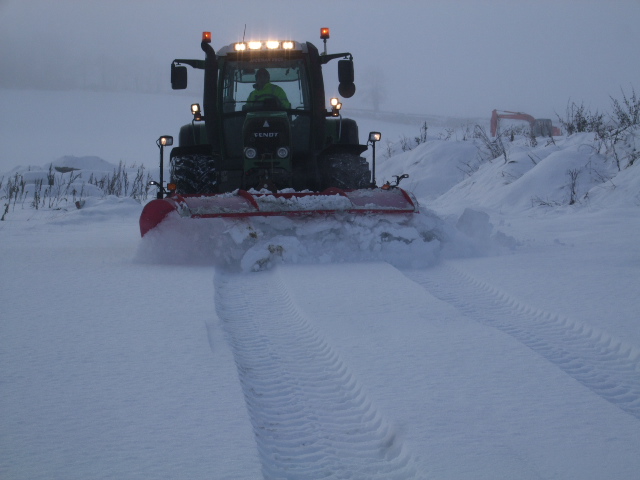 Fully Maintained – Ready to Go – Guaranteed
With our fully maintained fleet of large and small capacity vehicles we guarantee to provide the very best in service AND remain highly competitive.
24 hour Service
Our gritting crews are kept on standby 24 hrs a day 7 days a week throughout the winter season to deliver the service you need.
Our services are tailored to the specific requirements of every customer.
Al Cost Effective Gritting / Salt Spreading Service
· Over 30 Years Experience
· 24 Hours / 7 Days a Week Service
· Bespoke Met Office Weather Forecast
· Large Salt Stores
· Supply of bagged Salt
· Snow Clearance
· Night Gritting service to ease potential disruption
· No Contract Too Large or Too Small
· Experienced and reliable
· Fixed Price
· No standby charges
· Available 24 hours a day
· We provide preventative and emergency salt gritting and snow ploughing services 24 hours a day.
Irish salt and gritting services provides salt gritting and snow ploughing services . To all businesses with private roadways and car parks, our clients range from Doctor's surgeries to huge business parks, shopping centres, hotels, cinemas and convention centres.
.